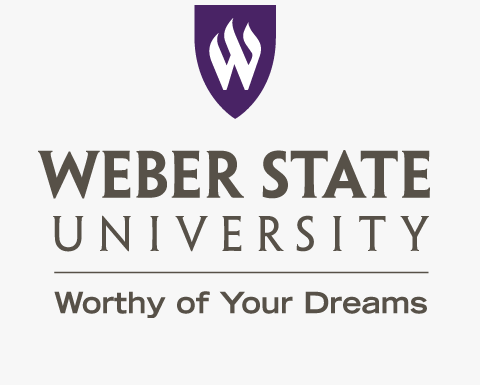 Welcome!
"I would like to personally welcome you to Weber State University's School of Computing!"
-- Brian Rague
-- School of Computing Department Chair
Our department vision is to be recognized as THE outstanding undergraduate program in applied Computer Science in the western United States. Specifically, we want to be recognized by employers as the best program that produces graduates who are quickly productive and have the highest quality of work ethics.
The way we accomplish this is through faculty who take a sincere interest in our students and a program designed to allow students to apply the knowledge they learn.
Our goals are to:
Provide students the best education that prepares them to engineer, design, develop, support, and maintain technical software applications, networks, and integrated computer-based systems.
Instill in them a solid understanding of the principles of Computer Science and the related skills that enable them to be productive in developing software and networked computer systems of superior quality and robustness.
Provide a broad foundation that will allow them to continue to learn and progress in their careers and education.
One of the ways this is accomplished is by having a favorable faculty to student ratio and small class sizes. The relationship between the faculty and the student is more personable since a student is known by their name instead of a student number.
Our courses are designed and taught so as to provide real-world experiences from which a student can be better prepared to enter the business world. Our students have proven themselves as excellent candidates for employment due to the strong theory, foundation, and application of knowledge learned in our program.
It is our sincere pleasure to welcome you to our program and hope you find it enjoyable and worthwhile.